Datahub Verne
Project of hyper-scale datafenter offering high denisty cabinets with up to 44 kW of IT equipment load. Total site capacity of 150 MW with off-grid connection to Prunerov II Power Plant.
Location
Area is located 12 km from Chomutov city on the highway R13.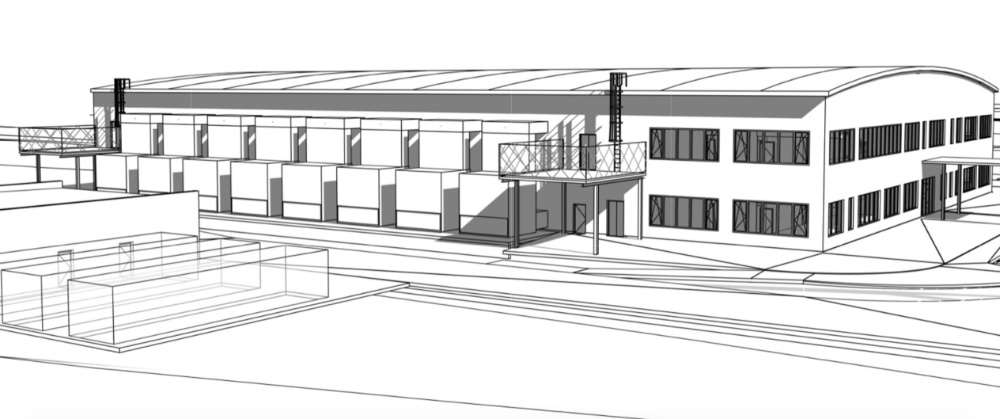 Why High-Density Colocation
In recent years, we've seen a change in the charging methodology of data centers from space being sold (per-rack or per-square meter basis) to space being sold by kilowatts (or power consumption). This approach is more flexible for customers because they only pay for real utilization of rack instead of empty space.
Most legacy data centers build years ago ware designed to handle low power density deployments, supporting an average rack density of 4 kW. DataHub Verne offers ability for companies to deploy cabinets with up to 44 kW of power load.
Our design and infrastructure allow us to provide solutions for companies and technologies of all sizes and demands. We use innovative designs for airflow and power efficiency based on Rital's aisle containment allow your company to add more it workload in single cabinet and deliver more revenue generating services while offering scalability for future growth, resulting in lower TCO.
Key features of the facility