Chomutov Logistics and Business Center
The town of Chomutow
The town of Chomutov has a population of 48 739, and is situated in northern Bohemia, closeto the border with Germany. With its total area 29,26 km², Chomutov ist he 22nd largest townin the Czech Republic.
Economy
Chomutov is known for its coal mining history. The largest brown coalmine has been closed down only in 1992.
Thanks to its location, areas surrounding Chomutov have been transformed in to industrial and logistic centre during the last decade.
Transport
Roads
Two main routes intersect in Chomutov. Highway D7 from Prague to Sebastiansberg border crossingto Germany, and international speed way E442.
Railways
Chomutov has two railway stations serving 5 routes, one of them terminating in Annaberg-Buchholz, Germany.
Public transport
Dense public transport is operated on 15 bus lines and 6 trolley bus lines and trolleybuses.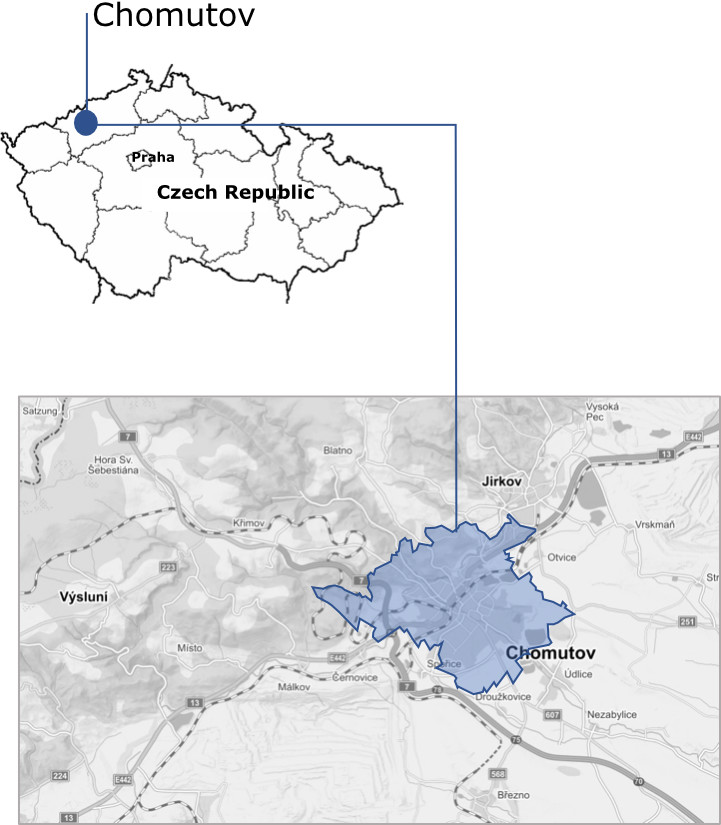 Property Location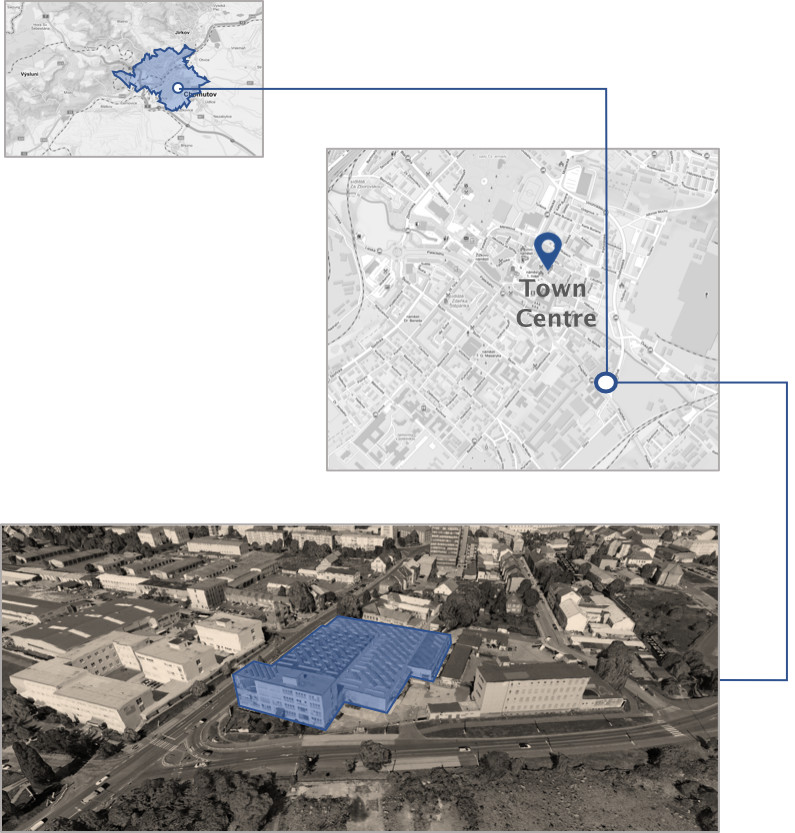 CENTREPOINT Chomutov
Na bělidle 1144/16, 430 01 Chomutov, Czech Republic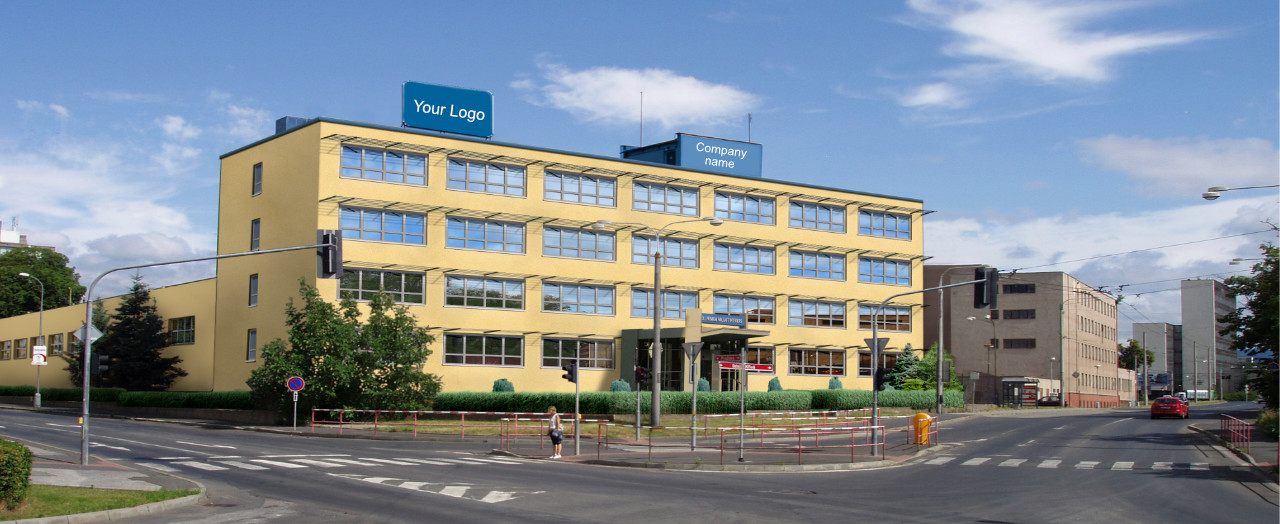 The property is located in industrial part of Chomutov but still only 600 m south-east of the townc entre. It is a well accessible by public transport or carsand trucks.
The facility provides:
Truck loading
Car parking
1 920 m2 office space with lots of natural light
4 514 m2 manufacturing space
The location provides:
Two bus stops in immediate vicinity
Walking distance to town centre
Hospital